Sleep cool, stay cool. If you're looking for a mattress that will help you keep your cool all night long, the iComfort by Serta® is for you. Created with our revolutionary Cool Action™ Gel Memory foam, this mattress is scientifically designed to keep you feeling refreshed and comfortable all through the night. You don't have to be a warm sleeper to love it—you just have to like sleeping in a climate-controlled environment!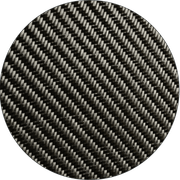 Carbon Fiber Memory Foam
Every iComfort mattress is made with our exclusive Carbon Fiber Memory Foam. This system channels heat away from your body and provides exceptional strength for back and neck.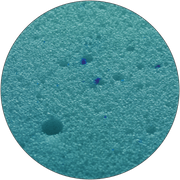 Gel Active® Max Foam
This open celled memory foam helps promote airflow, so you don't have that hot, stuffy feeling when falling asleep.*
*Only available in CF2000 model (Coming Soon)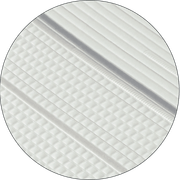 Max Cold™
Cover Made from super cool high-performance fibers for an instant cool-to-the-touch sensation.*
*Only available in CF3000 and CF4000 models (Coming Soon).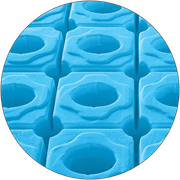 Air Support™ Foam
Foam moves with your body and contours around it to help alleviate aches and pains caused by pressure points.*
*Only available in CF4000 models (Coming Soon)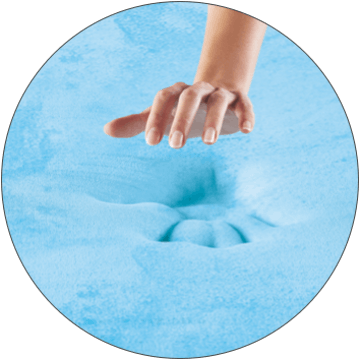 iComfort® Gel Memory Foam
A fusion of cooling gel and premium memory foam, this comfort-inducing combination cradles you and helps cool you in a substantial, pressure-relieving embrace.*
*Not available in CF3000 Medium or CF4000 models (Coming Soon)